Love Her Feet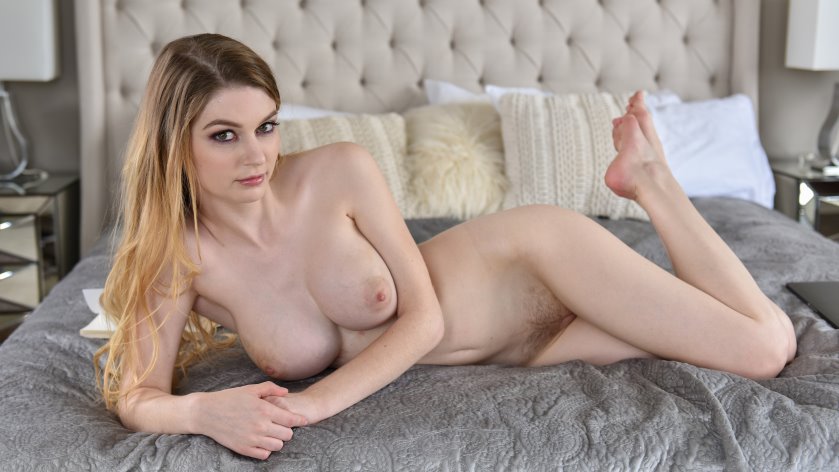 Love Her Feet - I was teaching a sex education class to my students on safe sex practices. I believe ejaculating on feet is one of the best forms of contraception.
a.pantyhose.obsessions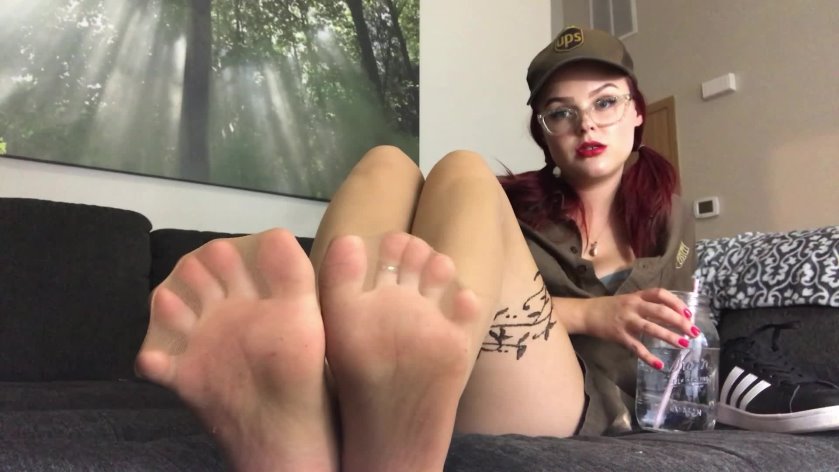 This video is focused on pantyhose sounds. The idea of this video has been in my head for quite some time now.
Lizz La Reign Productions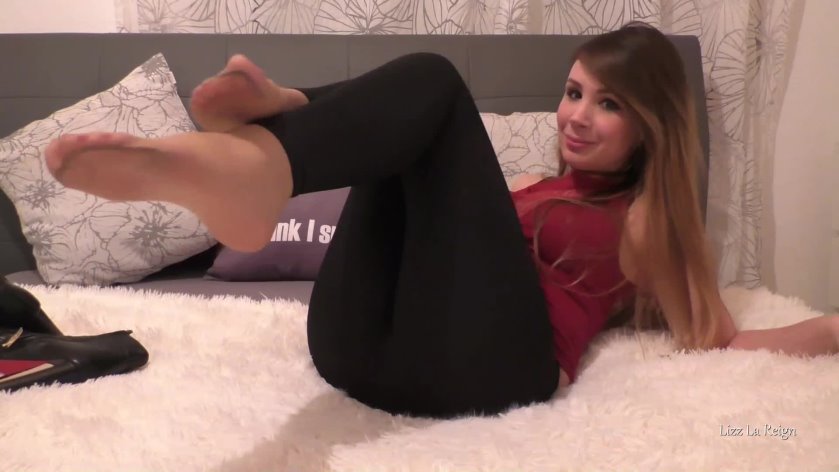 I am the Mistress of your dreams.
My hot sexy body, coupled with my domineering demeanor, will make you weak.
My stern personality, together with my German penchant for exactitude, will have you doing my bidding in no time.
My alluring German accent will driv3 you crazy.
NatalieDarling