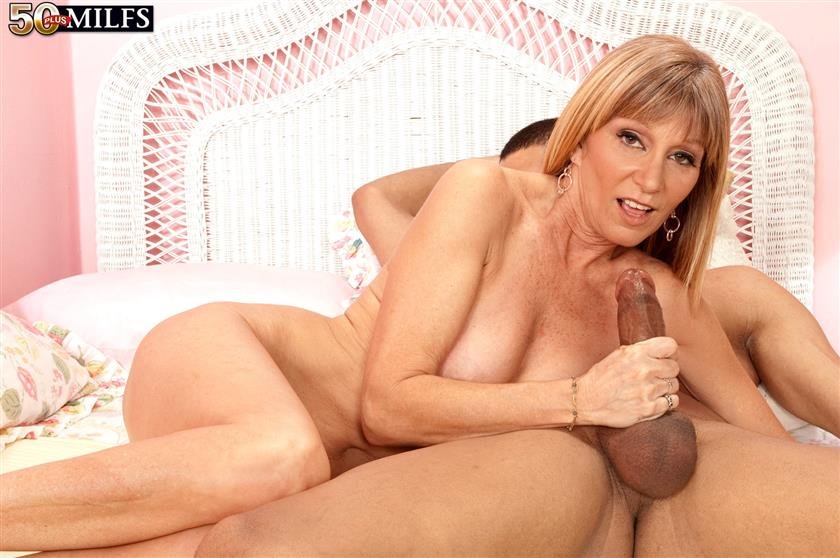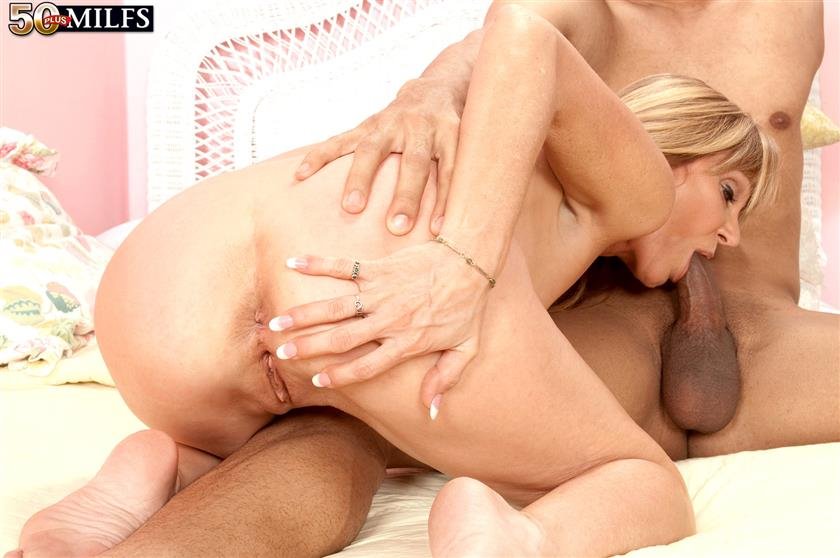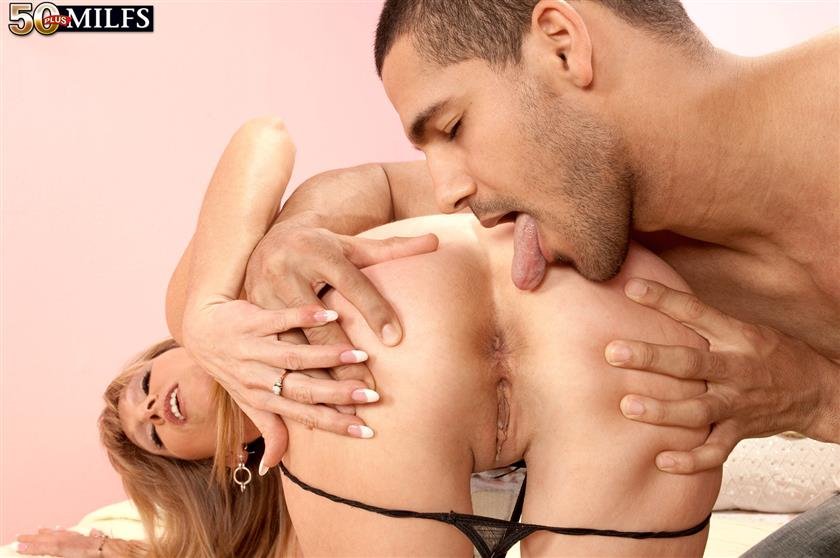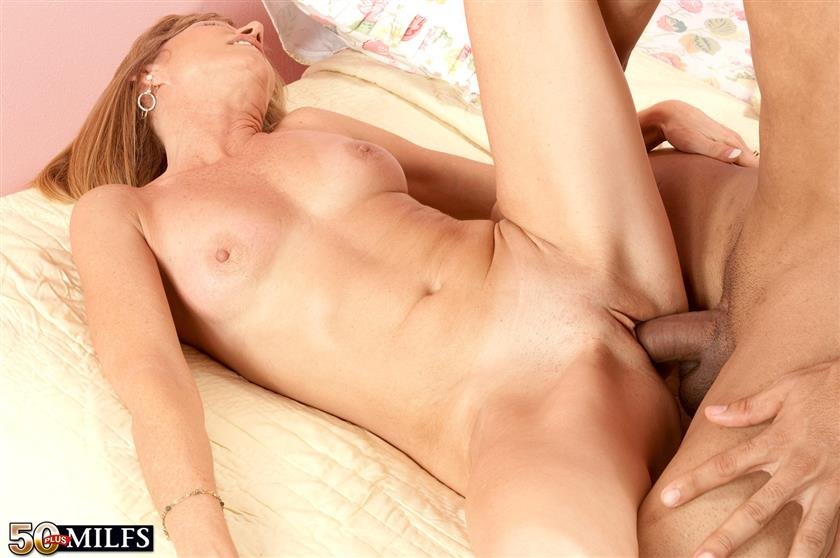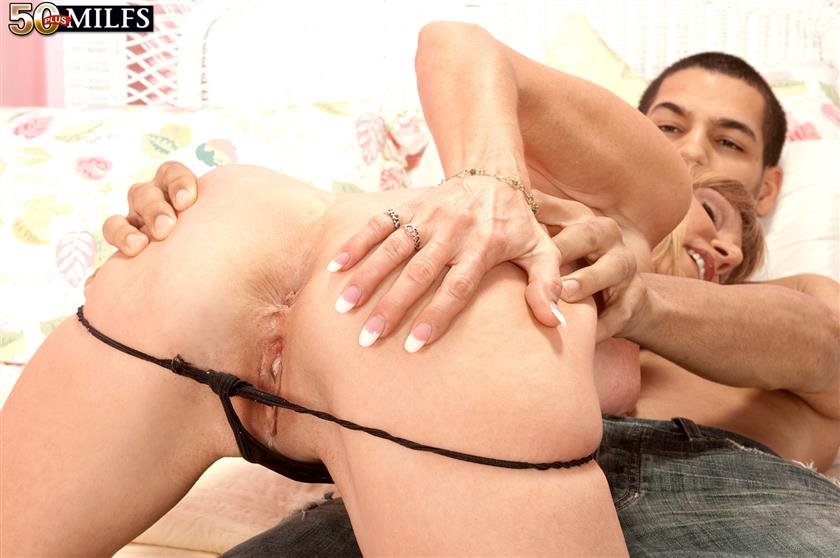 Studio:
50 Plus MILFs
Model:
Jessica Sexton, Kiro Gray
Tags:
Blonde, Blowjob, Cumshot, MILF, XXX
Description:
In these pictures, the woman is Jessica Sexton, a 53-year-old wife and mother from Florida. The dude is supposed to be her daughter's new boyfriend. Jessica is a very good mom. She's gonna try out her daughter's new boyfriend to make sure he's good...well, let's just say she's gonna find out whether he's good meat. Isn't that what moms are for?
So Jessica sucks his cock and has him fuck her pussy, and the guy must be doing something right because he even progresses to the anal stage of the approval process. Or maybe Jessica just plans on keeping him for herself.
We also must call your attention to Jessica's little handful of an ass and how good it looks when she spreads it. Tiny ass usually means easier access to the woman's pussy and asshole, and that's the case here. Of course, with Jessica, access to her fuck holes is never difficult. Sometimes, all ya gotta do is ask.
Number:
49
Size:
13,4 MB
Resolution:
797x1200
Filename:
id2 27291 50 Plus MILFs.zip
Download this photoset link below:
https://hotlink.cc/8MGOJ974NRED/id2_272 ... s.zip.html