Man, she is super good, her feet are the cutest and she has a small tight ass. Don't know how to upload images here though. She talks dirty, gets you going real good. She is the kinkiest model i've ever seen too, she has tens of peeing clips, not my cup of tea but she is fine.
Her toes are the cutest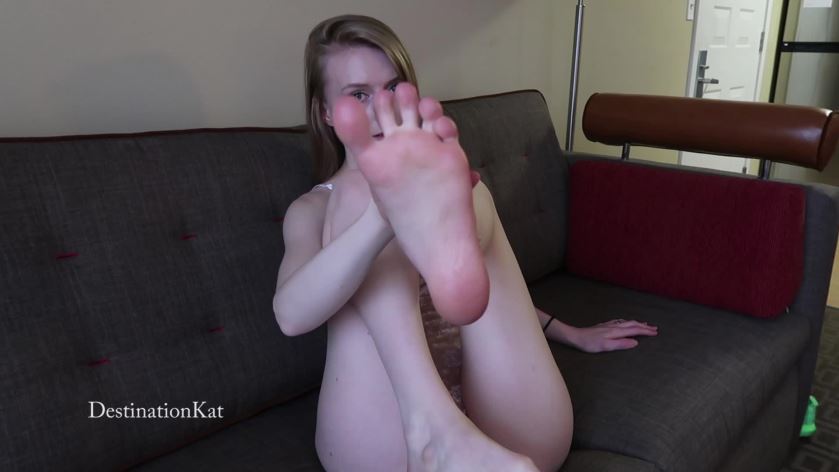 Also, found a super rare video of her making you fuck a sock, sounds kinky af, but it is locked behind a premium wall

still just the thought of this is giving me a new fetish rn.
Code: Select all
Don't use links to other forums or websites, only official & store links are permitted.
Only bad thing about her is that some of her videos seems to be deleted, so only links like above are a way to reach them, no way to buy anymore. Her videos are scattered over 3-4 sites, which is annoying too.