1.
Sativa Skies - Outdoor Fish Net 5 Min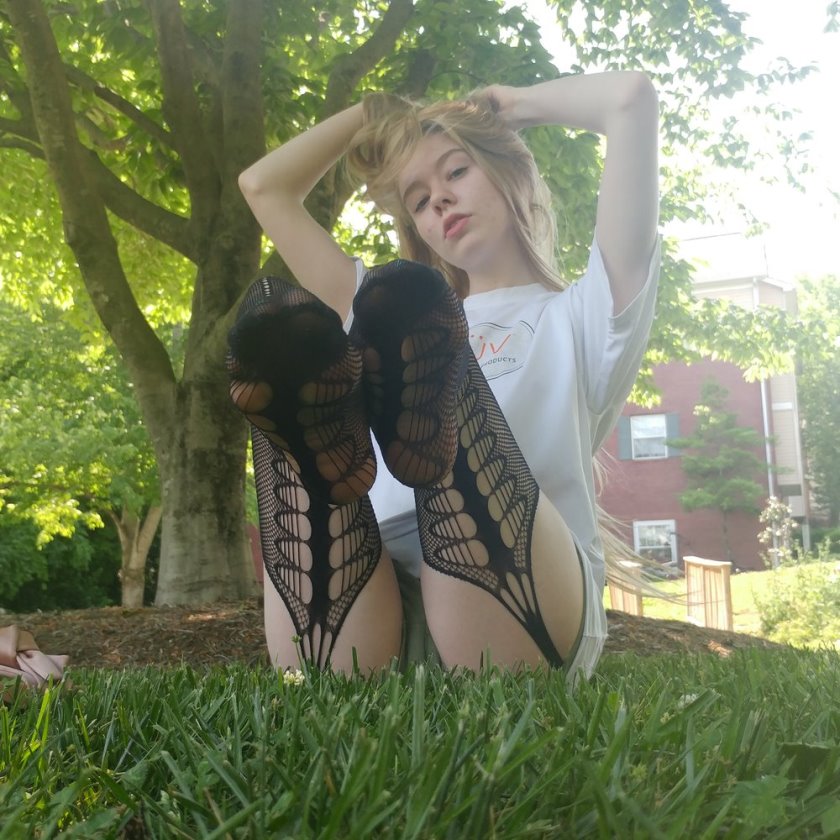 fishnets!!! oomg i love them arent they so sexy YASS
2.
Real Bare Soles - Latina mas bonita
The PRETTIEST Latina! Shoots are usually for me like candy, I enjoy them a few times and move on. It's only rare that I shoot a clip and then go back and watch it over and over again. This one is one of the latter! In fact I can't stop watching it. I'll be watching something more recent, but then I'll be like, fuck it, I'd rather look at the soles of the Latina Mas Bonita! lolI had actually shot this slender, gorgeous babe pretty early in the 2017 season.
3.
TinyFeetTreat - Bath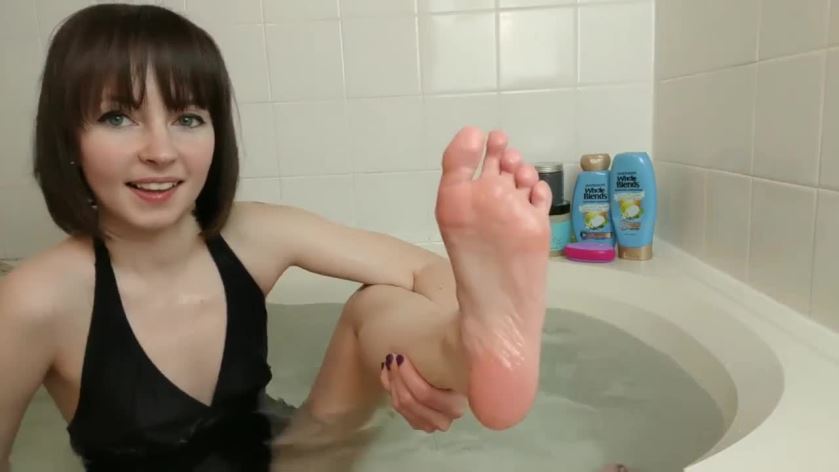 Beauty Tiny, we love it
4.
UNDER GIRLS FEET - Sweaty Nylon Torture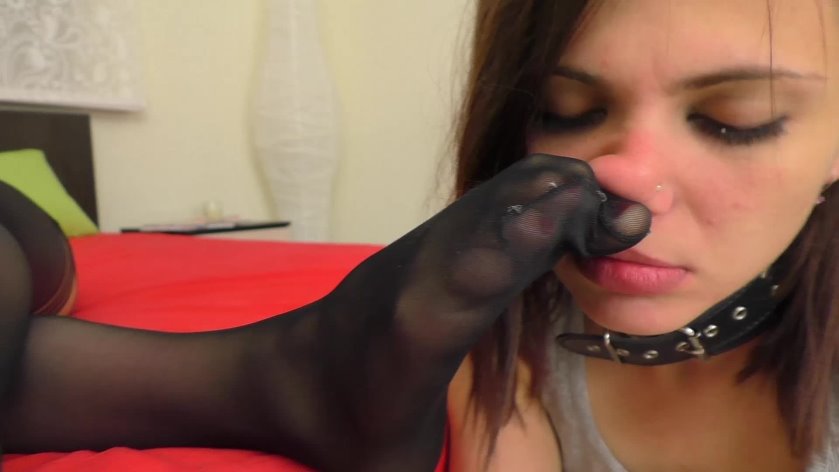 New model - sexy blonde girl Jayde. She makes little slave girl Lucy to worship stinky nylon. Jayde orders to take off her leather boots and sniff her black stockings. Her feet really smell strong after these leather boots. Slave girl Lucy sniffs sweaty nylon and breathes deeply.
5.
Real Bare Soles - STUNNINGLY beautiful blonde's big soles
A few years ago it seemed like there was a Russian Girl Convention in town, because all the girls I shot seemed to be Russians. This past summer it was more like a Beautiful Blonde Convention, and this girl was the reigning queen! She was sitting on the south side of the park around lunch time in early September and she had her feet up (OMG) ...
6.
Goddess Rainn - Million $$$ Feet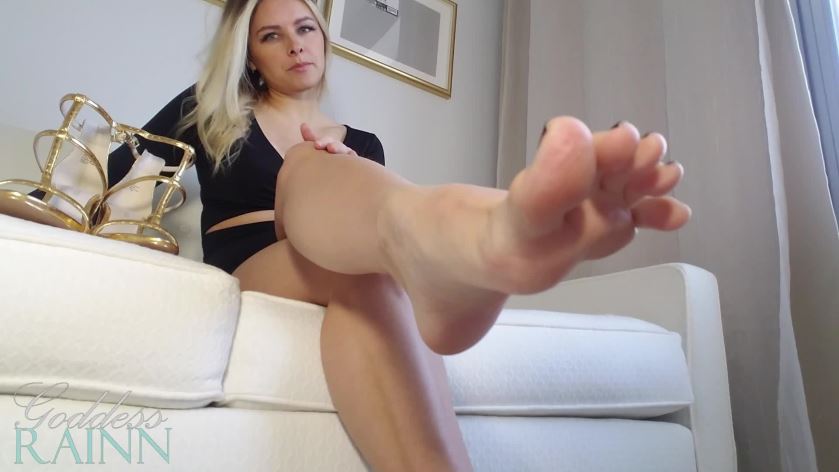 My feet make 10s of thousands each year. Funded by addicted foot freaks like you, My feet enjoy the most expensive designer shoes, luxurious pedicures, and get pampered in lavish spas. And why shouldn't they?
7.
Dreamgirls In Socks - Cassandra's Webmaster Evaluation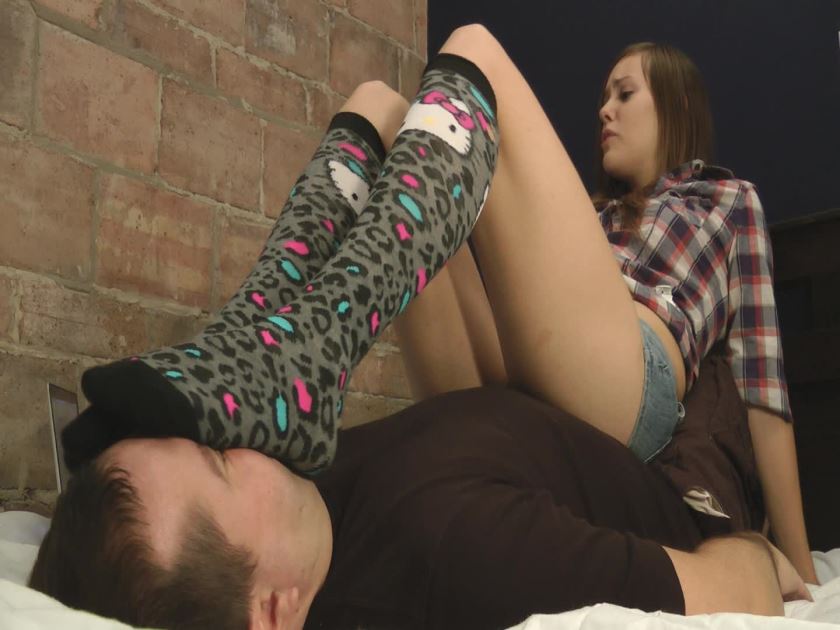 Cassandra is the kind of girl who wants to control everything all the time so she thought it would be a perfect night to evaluate the work of our webmaster!
8.
Petra Feet - Petra bound and tickled
9.
Princess Ivory - You're Our Slave Now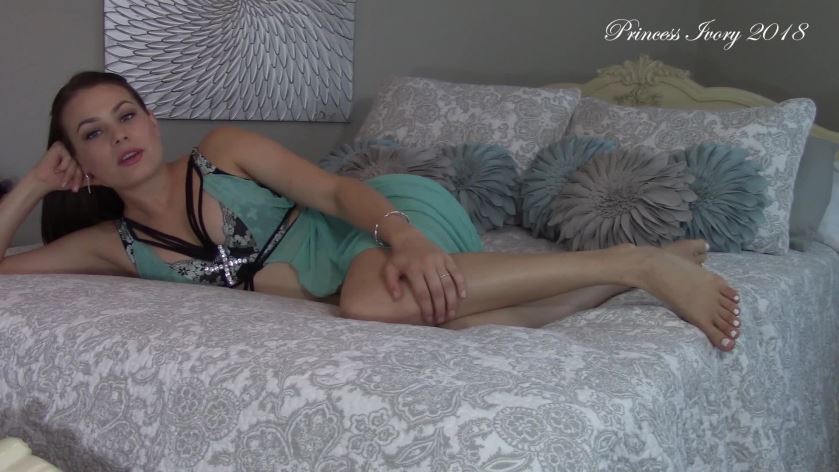 My husband and I have purchased you for our own use. You're to follow us and obey anything we require of you. You have no choice in the matter.
10.
publicfootfetish - Macie and Kristin sexy soccer player feet double trouble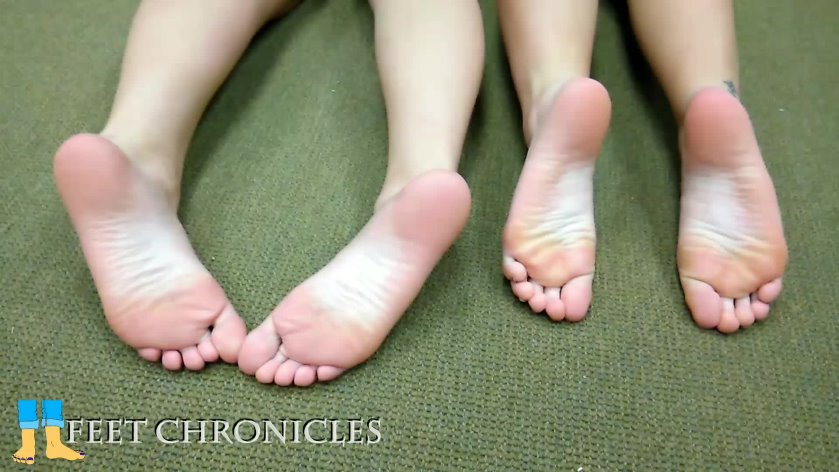 Ok guys this is for me my hottest video recently recorded and top 5 greatest videos I have ever gotten. These girls were so great and awesome they were such cock teases I couldn't barely keep my composure. They both were extremely ticklish, had nice feet, and were very open to the rubbing and wiggling their toes it was amazing.
11.
Legs Japan - Foot Suck Handjob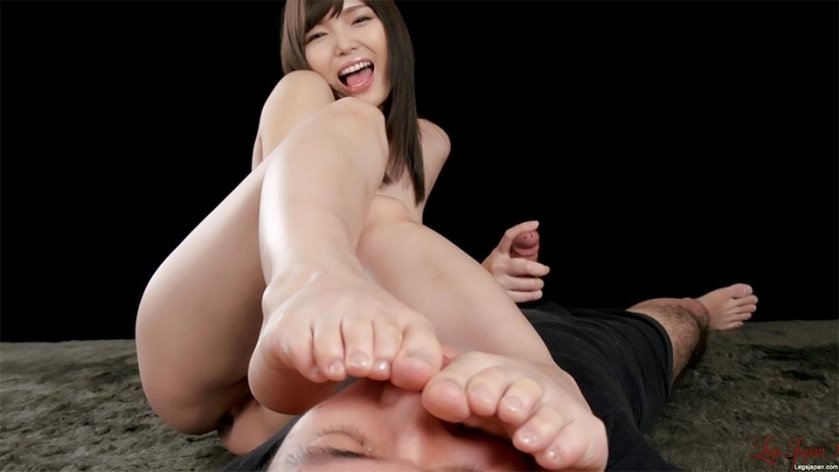 12.
Lovely Soles - Lara From Russia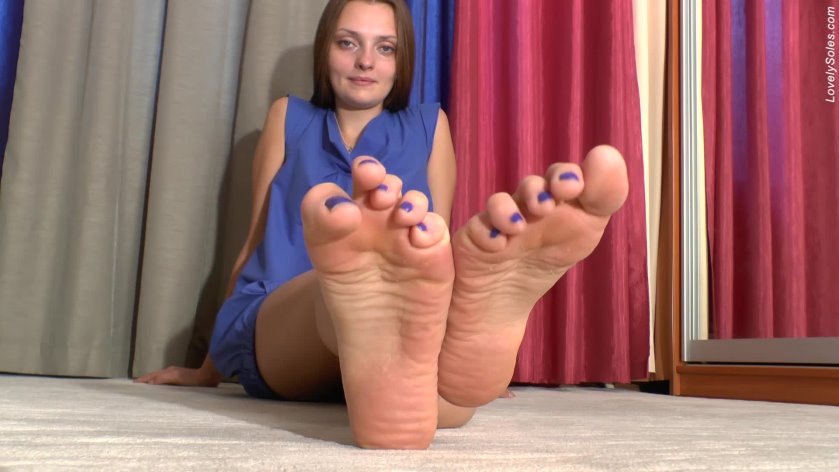 Beauty Russia mistress
13.
FeetExtreme - Reeking Festival Socks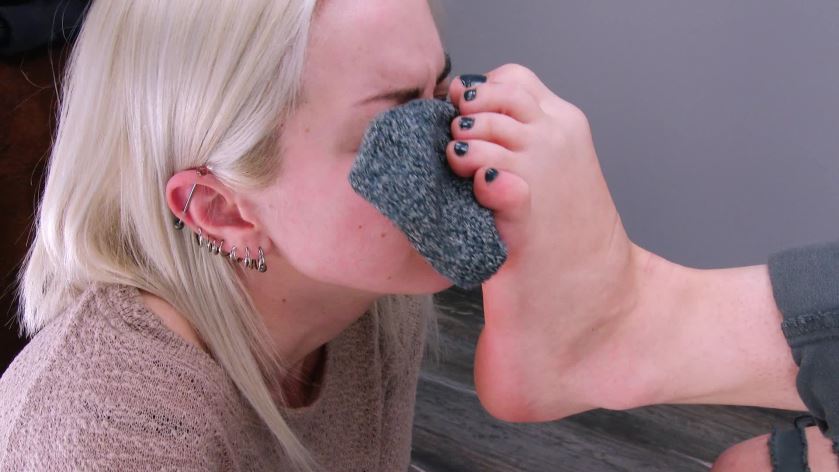 I recieved an unexpected phone call the other day. It was Rosie, calling from the train station, just back from a festival. She said, if I pick her up and give her a lift home, we can stop by the studio and she'll do a short scene in return.
14.
Dreamgirls In Socks - Carmina & Mikaila's Sweaty Feet Challenge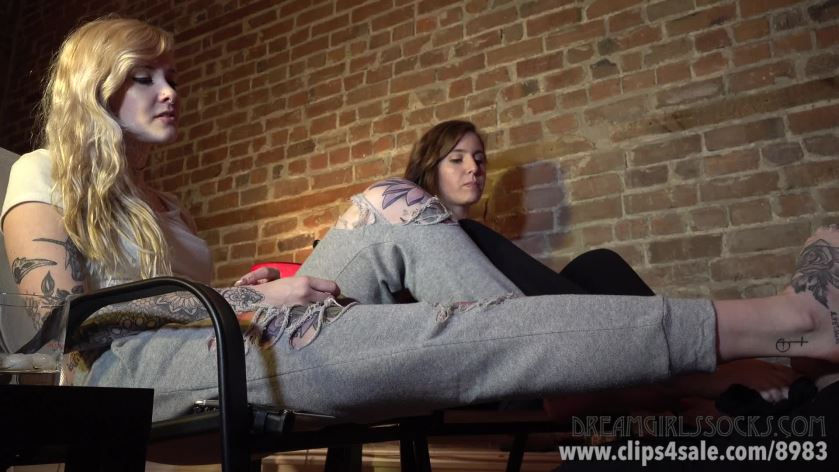 Mikaila really likes introducing new girls to our site, so it seems like it is now Carmina's turn to try this amazing sweaty feet experience!
15.
TA Worship - I Get Wet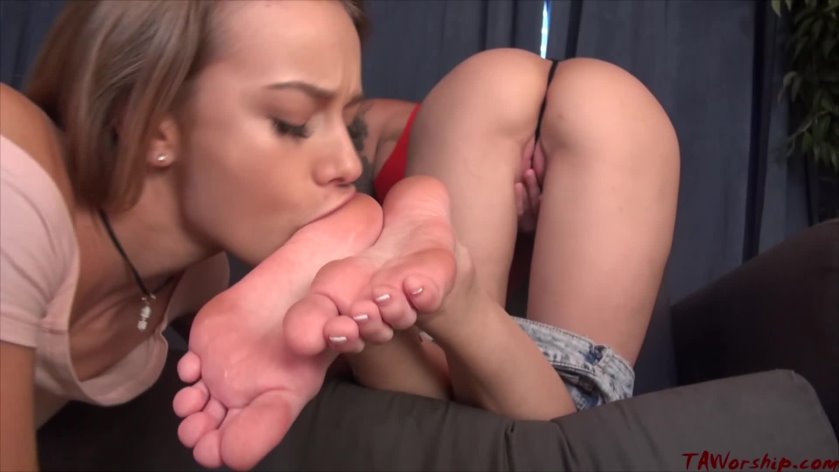 Regan and Naomi are hanging out, just having a girls night in. Naomi accidentally touches Regan's feet and Regan right away tells her to be careful.
...exclusive and fresh material for fans of feet, on that you can download free video such various of foot fetish barefoot girls, dirty foot, big feet, footlicking, footsniffing, shoes, trampling, foot worship and
any ffetish clips