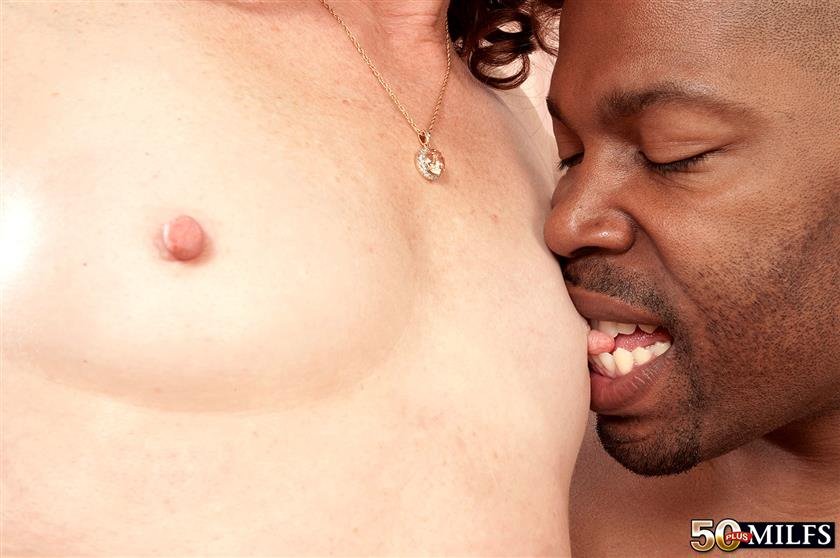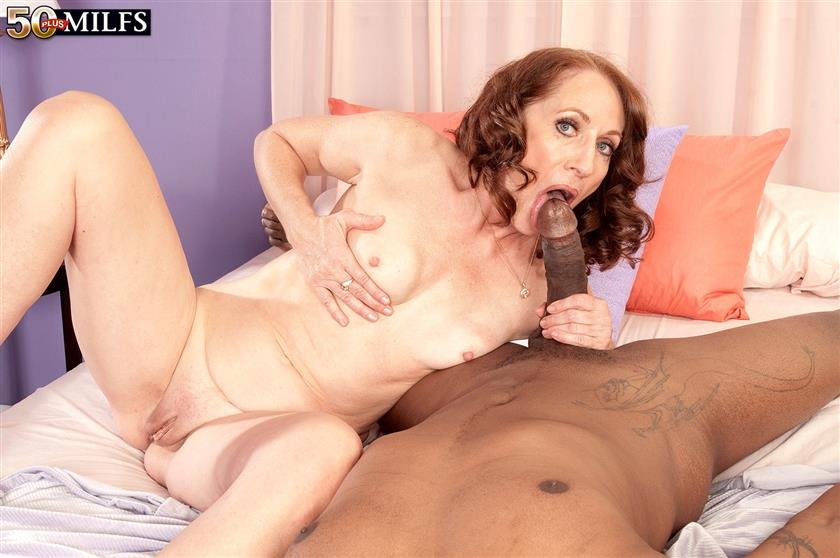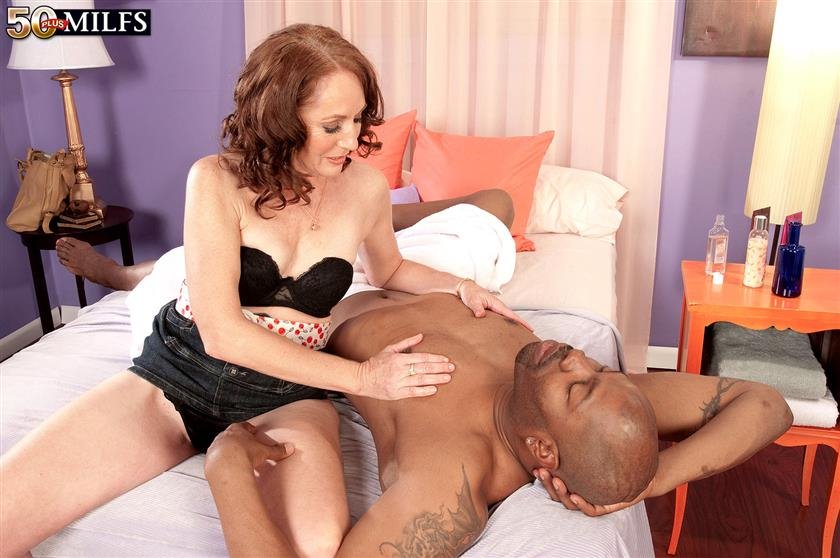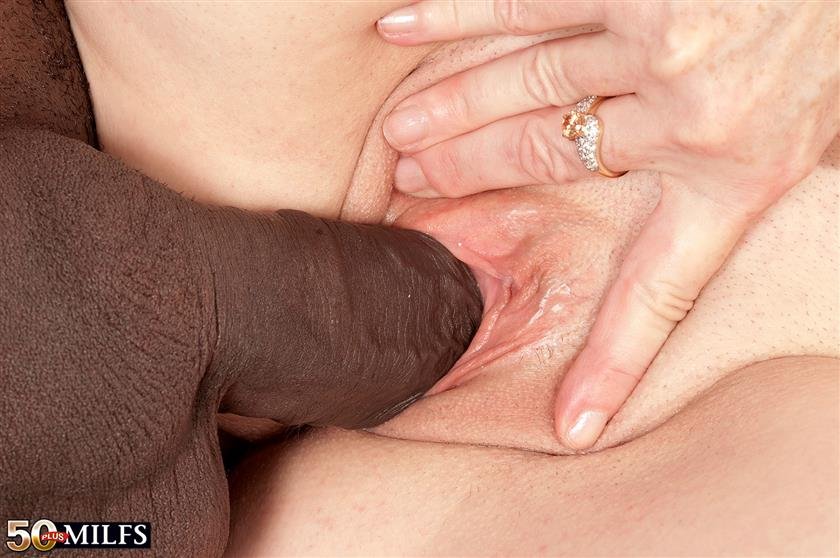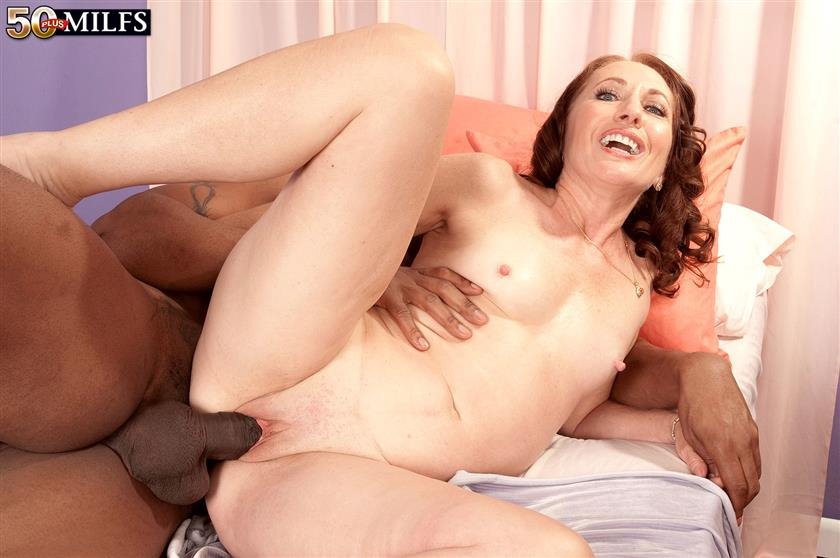 Studio:
50 Plus MILFs
Model:
Carolyn Khols, Lucas Stone
Tags:
Blowjob, Creampie, Cumshot, Interracial, MILF, Redhead, XXX
Description:
The Carolyn Khols Story continues here at 50PlusMILFs.com, and here's how it has gone so far:
Chapter 1: 55-year-old flight attendant from Florida walks into our studio and decides to do some nude modeling for the first time. It's of the solo variety, and she's very nervous.
Chapter 2: Having enjoyed spreading her legs for our cameras, Carolyn decides to come back and shoot her first-ever hardcore video. It's with Juan Largo, one of our regular studs.
Chapter 3: Carolyn thoroughly enjoys having her hardcore cherry broken. "That was so good, I'd do it again," Carolyn tells Juan who responds, "If you don't mind, tomorrow I can come by and I can bring my friend Lucas if you want."
She wants. Which brings us to Chapter 4: Carolyn, Lucas and a creampie.
Yeah, a creampie. Yeah, that's advanced porno slut stuff.
Get the feeling there might be a Chapter 5?
Number:
45
Size:
17,7 MB
Resolution:
1600x1063
Filename:
32139 50 Plus MILFs.zip
Download this photoset link below:
https://hotlink.cc/ZCQ2GU188N1P/32139_5 ... s.zip.html