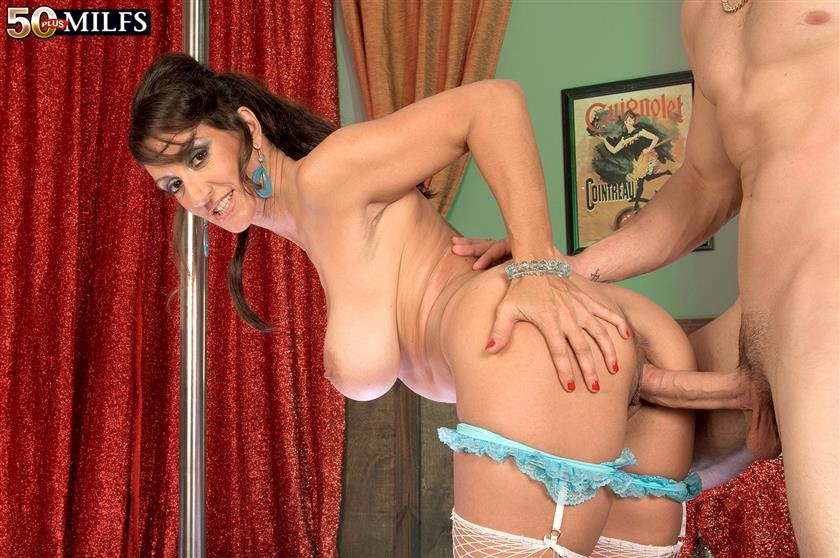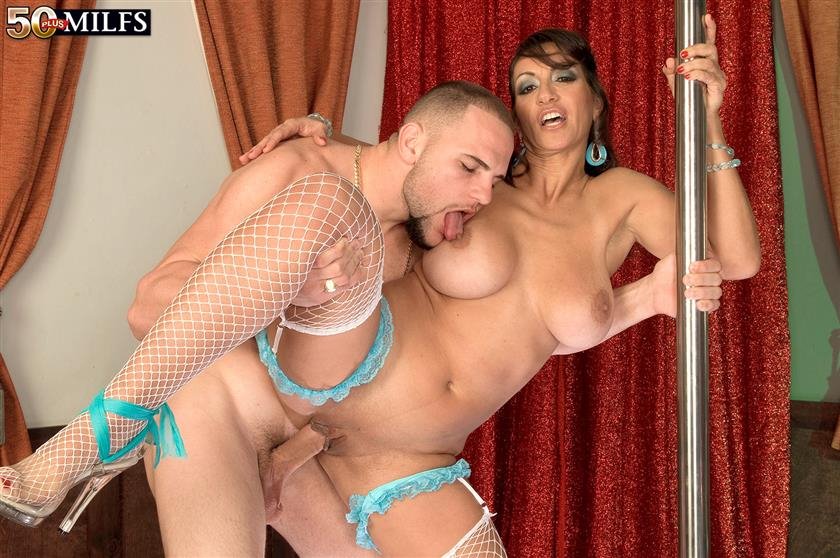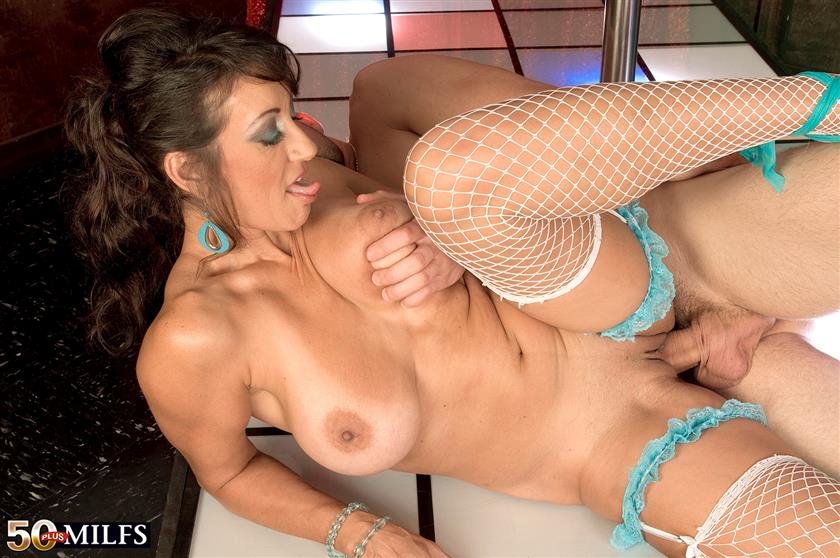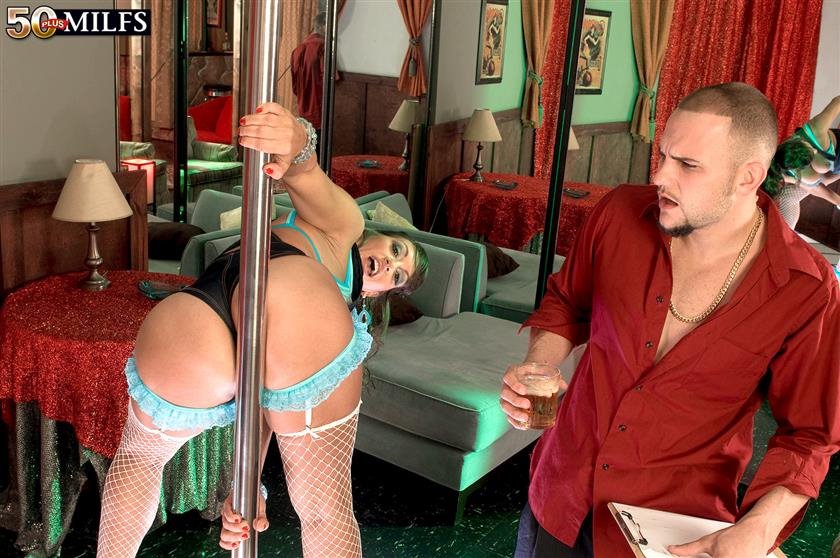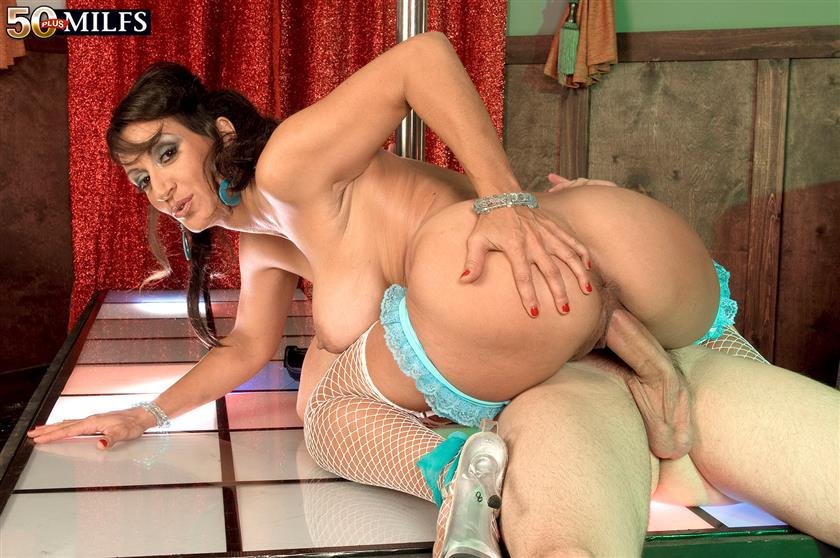 Studio:
50 Plus MILFs
Model:
Persia Monir, J Mac
Tags:
Blowjob, Brunette, Cumshot, MILF, XXX
Description:
Here's Persia Monir, who might be the hottest, sexiest, most-beautiful 50something we've ever seen. If you walked into a strip club and saw her riding the pole (which you might, because she's a real-life stripper), you'd immediately plop down into one of the seats at the stage and pull out a wad of dollars. Then, when she offered you a lap dance, you'd definitely say yes. Okay, so Persia is also the hottest 50something stripper we've ever seen.
And she's definitely the hottest golfer we've ever seen, too.
Yeah, we said golfer. Persia says she got into stripping to support her golfing habit. Expensive sport. But she's got the kind of body that can support it.
"I give topless golf tips!" she said. "I'm going to make a nude golf video. I'm combining my two passions, golf and sex."
If she's as good at golfing as she is at fucking, she ought to be a pro.
Number:
80
Size:
32,5 MB
Resolution:
1600x1063
Filename:
23865 50 Plus MILFs.zip
Download this photoset link below:
https://hotlink.cc/OC10IN2F6XNJ/23865_5 ... s.zip.html