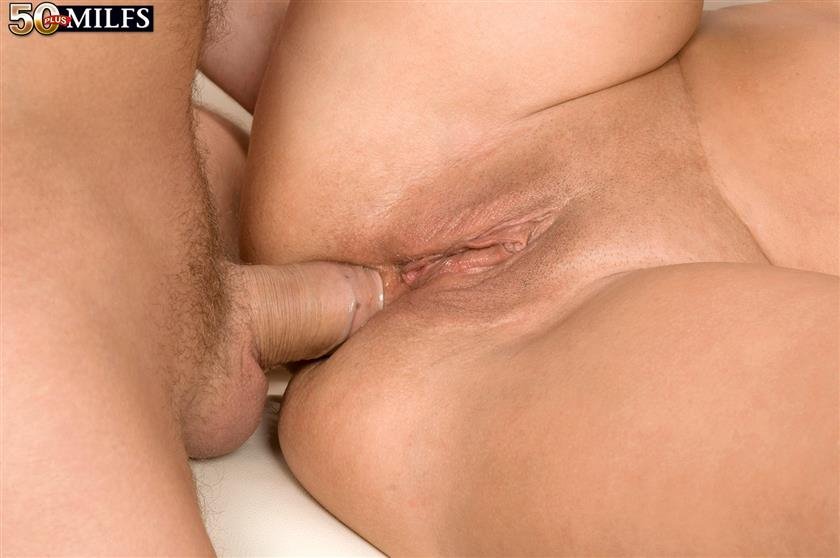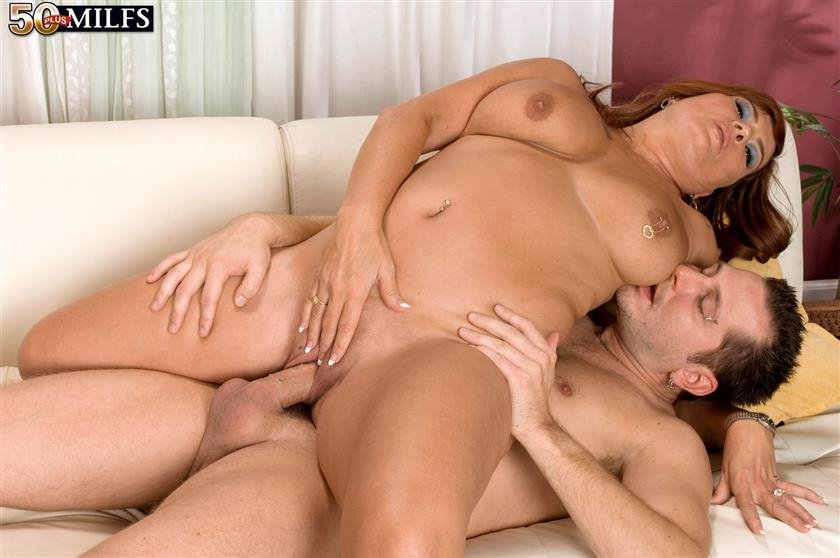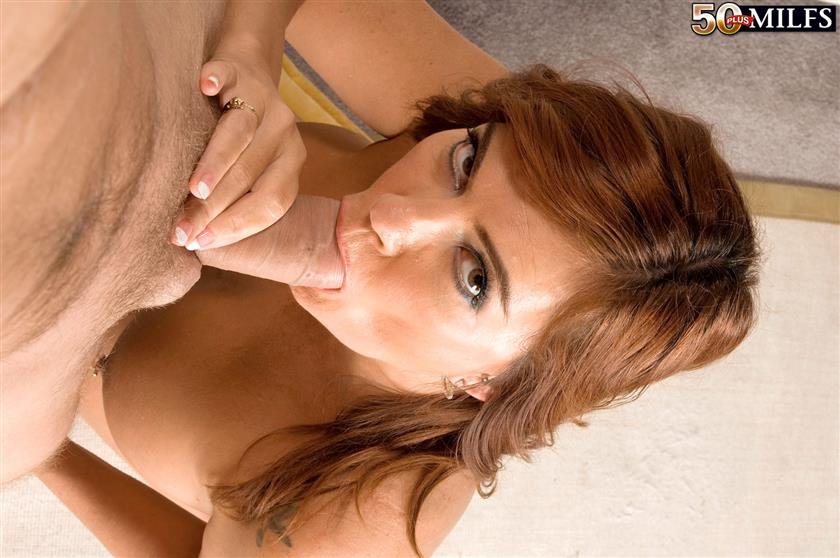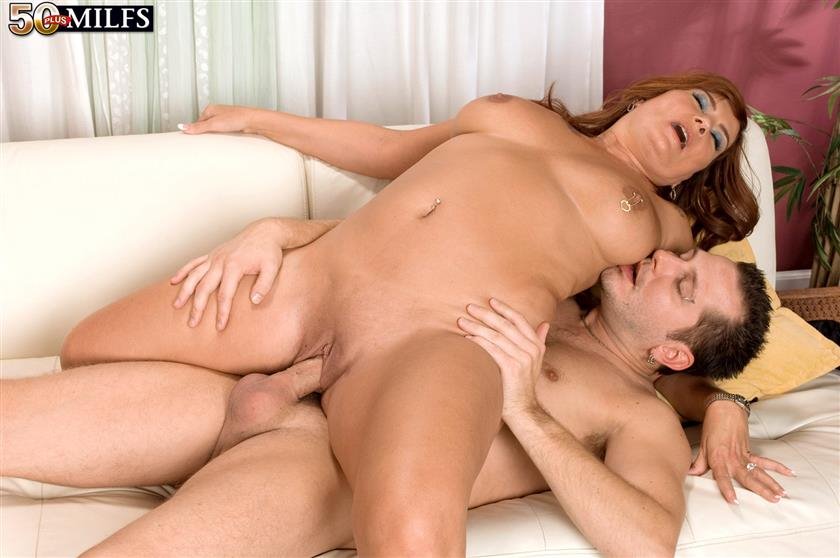 Studio:
50 Plus MILFs
Model:
Sunny Ray, John Strange, Mr. Tim
Tags:
Anal, Blowjob, Cumshot, MILF, Redhead, XXX
Description:
It's encore time for Sunny Ray, a 52-year-old divorcee from Tampa, Florida (originally from Munich, Germany), and what is she doing this time that she hasn't done before (at least on camera)? Well, she's getting fucked in the ass!
"I love getting my ass fucked," slutty Sunny told us. "But I was holding back last time so you'd invite me back."
Good move, Sunny. Seeing you gag on cock and get your pussy fucked in every position got us through the day last time, but this time, we needed more, and you delivered...you delivered your ass! We love Sunny's slutty outfit in these photos (blue eyeshadow like hookers wear, tits bulging out of a low-cut sweater, pierced tits with dangly things hanging from them), but what we love best is how naturally Sunny takes an anal drilling. Another reason 50PlusMILFs are the best MILFs of all.
Number:
56
Size:
13,6 MB
Resolution:
1600x1063
Filename:
26889 50 Plus MILFs.zip
Download this photoset link below:
https://hotlink.cc/3CHK114CL4H6/26889_5 ... s.zip.html