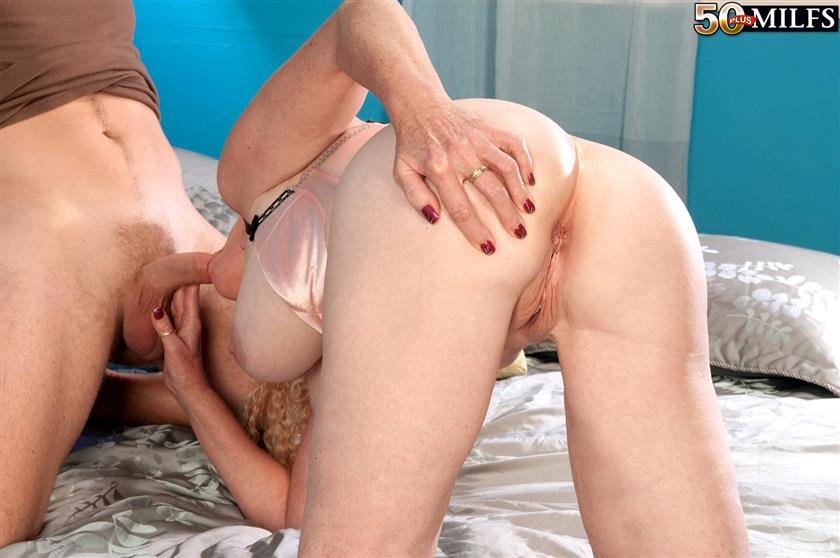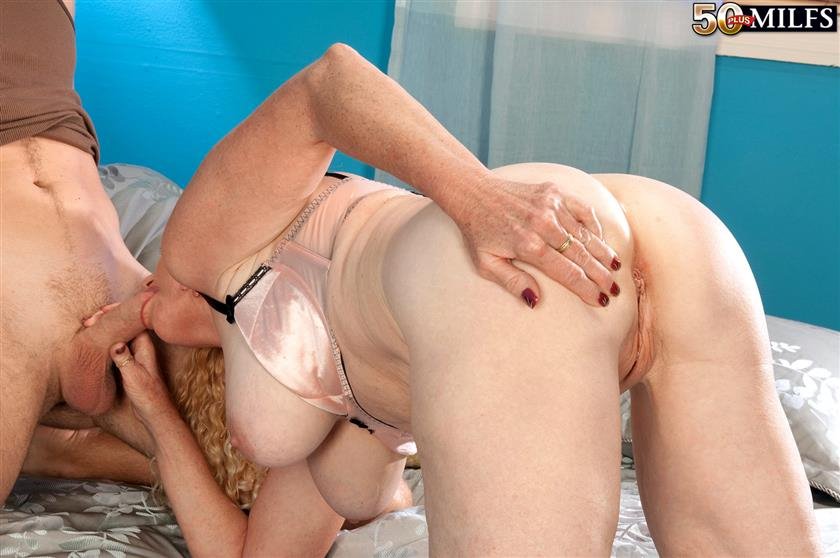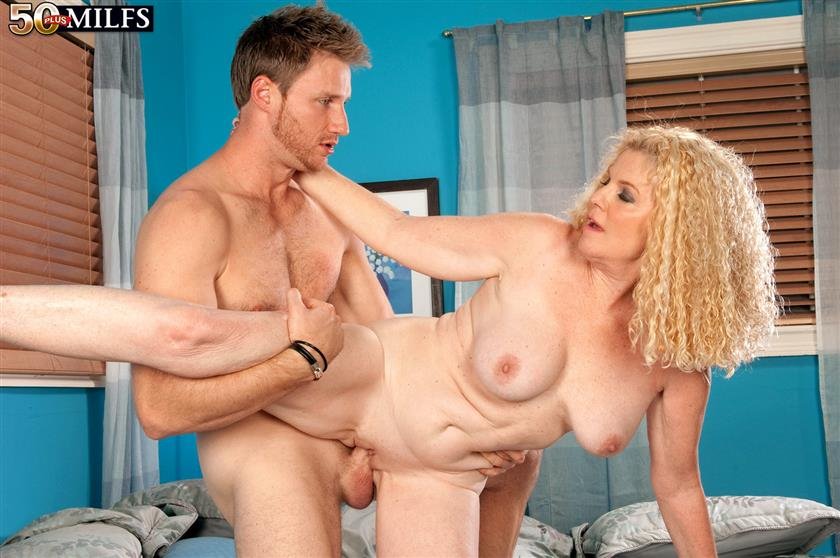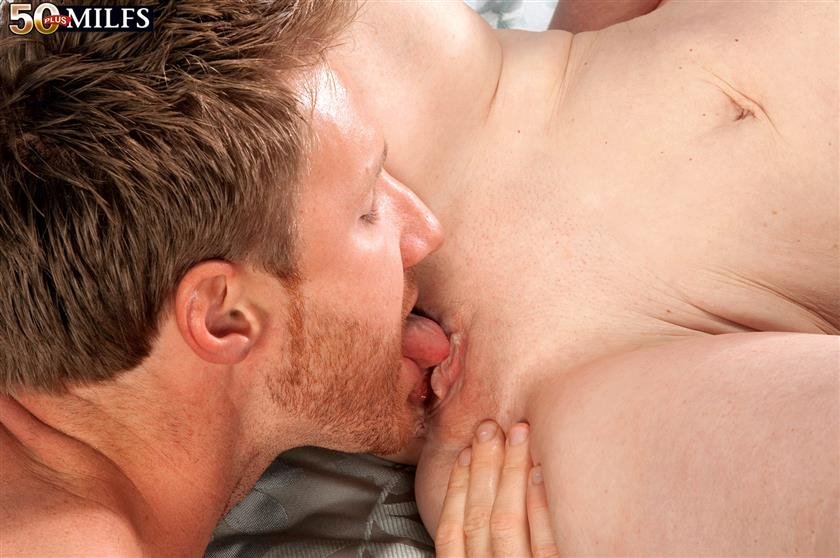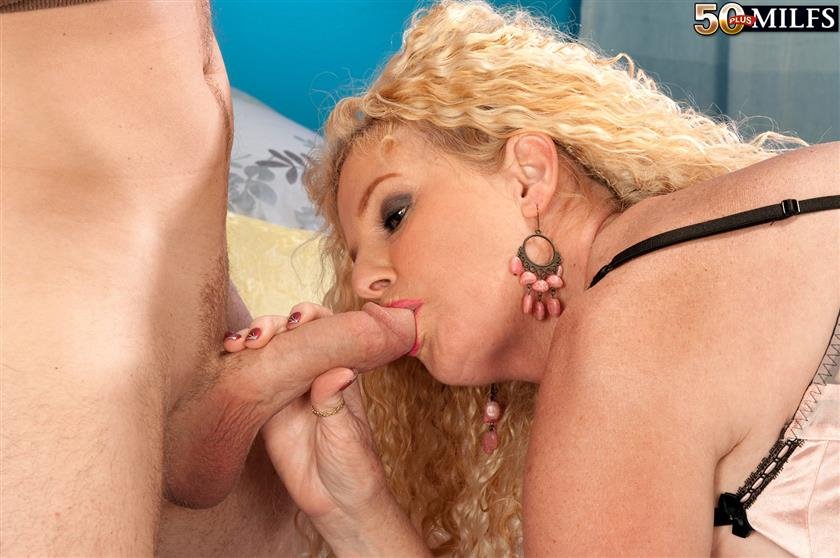 Studio:
50 Plus MILFs
Model:
Charlie, Levi Cash
Tags:
Big Tits, Blonde, Blowjob, Cumshot, MILF, XXX
Description:
Charlie, a 57-year-old registered nurse (and wife) from Denver, Colorado, nurses a cock to hard-on, then sucks it and fucks it until it spurts cum in her first professional photo shoot. If you ever saw Charlie at the supermarket (or in a hospital, at your bedside), you'd probably think, "She looks like the woman next door, but there's something about her." Something naughty and sexy, right? Hey, Charlie did tell us in yesterday's video interview that she's a naughty nurse.
Charlie is 5'4" and weighs 131 pounds with D-cup tits. She's a big fan of Denver's professional sports teams (the Broncos in football, the Avalanche in hockey, the Rockies in baseball), and she also enjoys scuba diving and running. Sex-wise, she describes herself as "traditional," although she is into women and has a nice collection of sex toys.
"I've always wondered what it would be like to be with three or four guys and maybe another girl or two at the same time," Charlie said. We have a feeling she'll find out eventually. But for now, watching a naughty nurse getting fucked does it for us.
Number:
44
Size:
13,7 MB
Resolution:
797x1200
Filename:
id2 26697 50 Plus MILFs.zip
Download this photoset link below:
https://hotlink.cc/J2LVP5GKB5AT/id2_266 ... s.zip.html