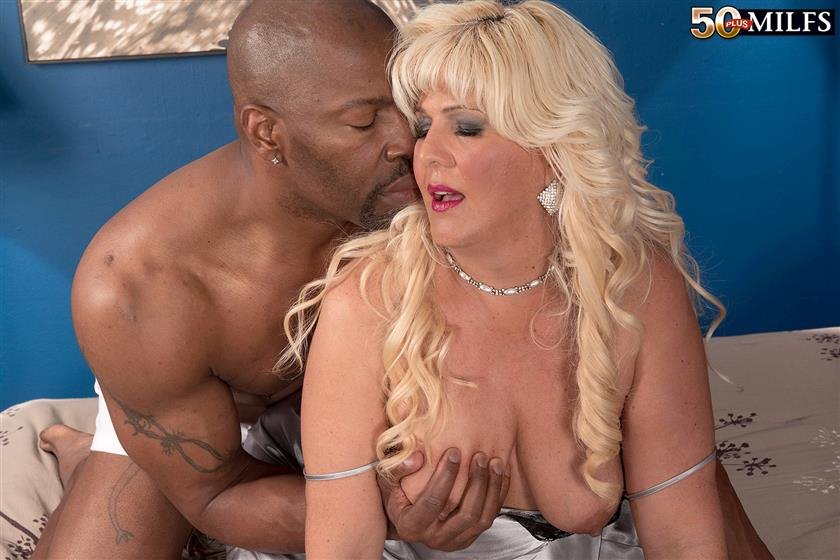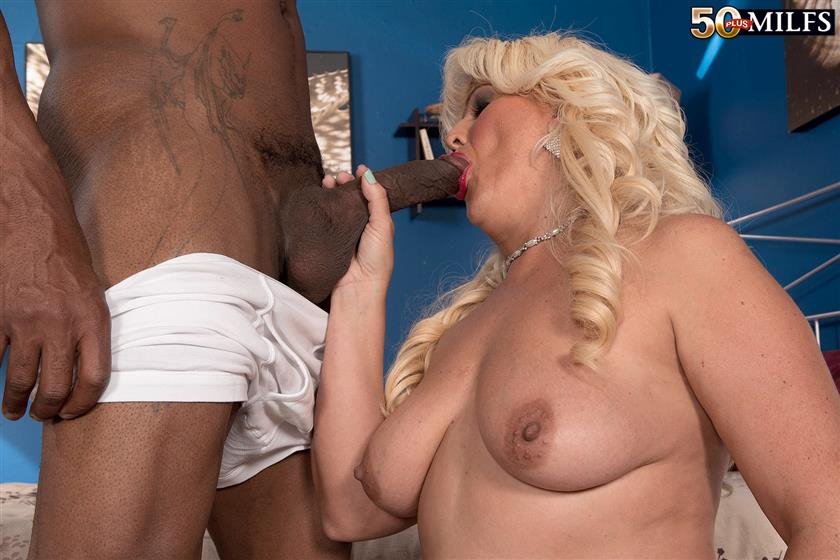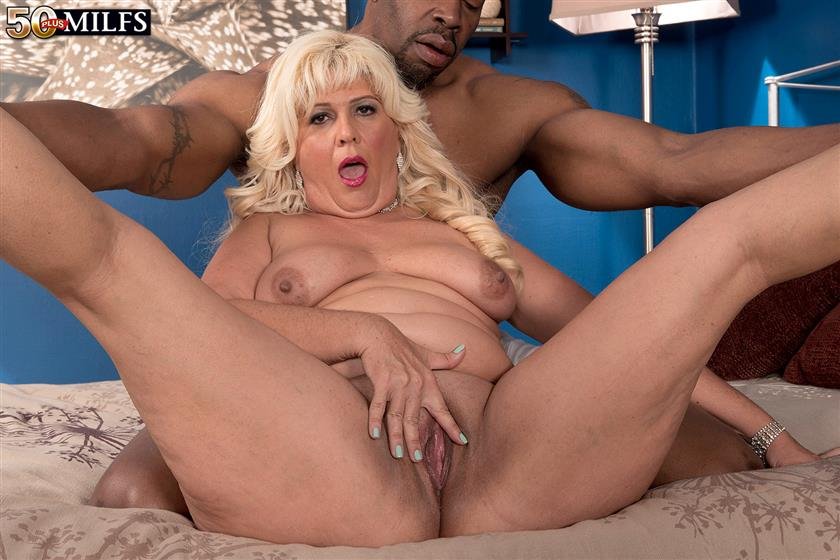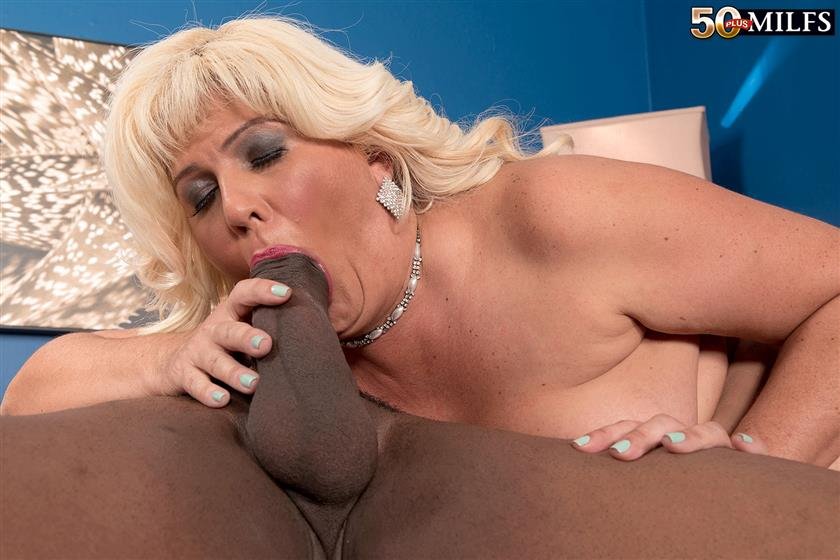 Studio:
50 Plus MILFs
Model:
Lori Suarez, Lucas Stone
Tags:
Blonde, Blowjob, Cumshot, Interracial, Latina, MILF, XXX
Description:
South Florida--particularly Miami--has more sexy, big-assed Latina MILFs than you can shake your dick at. Fortunately, 99.9% of them dress in tight, sexy outfits that show off their assets. Unfortunately, 99.9% are otherwise conservative and would probably slap your face and yell at you in Spanish if you asked them to pose nude (no less fuck) for a men's magazine.
Fortunately, 51-year-old Lori Suarez is part of the other .1%. She's the sexy Latina who jumped at the chance to fuck at 50PlusMILFs.com.
"I found you!" Lori said. "I was hoping you'd like what I have to offer."
We liked it the first time. We like it this time as Lori, dressed in lingerie that shows off her voluptuous body, wakes up a dude by grinding her big ass into his crotch. Then she makes sure he's awake by sucking his big, black cock. Which reminded Lori of her hottest sexual experience.
"Me with five young, hung black men in a swingers club," she said. "Lots of black dick. I absolutely love black dick, and black men love my ass. They were practically begging to fuck my ass, but I wouldn't let them. I'm not into anal sex. But I was giving them my best blow jobs, and they still couldn't wait to get behind me and fuck me from behind. My ass was red, it got slapped so much that night."
There's a good chance your cock is going to get red from slapping it to Lori. Enjoy.
Number:
50
Size:
23,3 MB
Resolution:
801x1200
Filename:
41060 50 Plus MILFs.zip
Download this photoset link below:
https://hotlink.cc/A1RVMLPXTSQ5/41060_5 ... s.zip.html