1.
SADO LADIES - Empress Victoria - Bootlicker's Initiation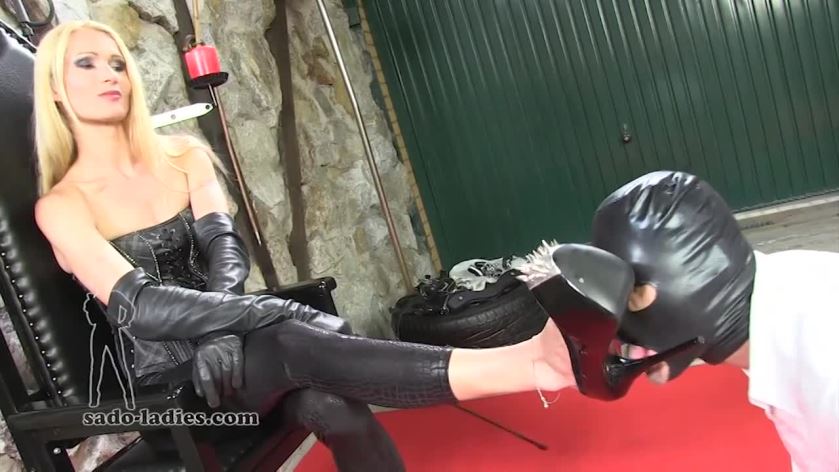 This is the first time bootlicker was allowed to visit Empress Victoria as a possible new slave. The arrogant Mistress awaits him. She sits on her throne and without any word bootlicker kneels down in front of her. He was ordered to bring a gift and of course this is a pair of high heeled shoes.
2.
Foot Worship Studios - Melissa Jacobs worships Lana Violet on bed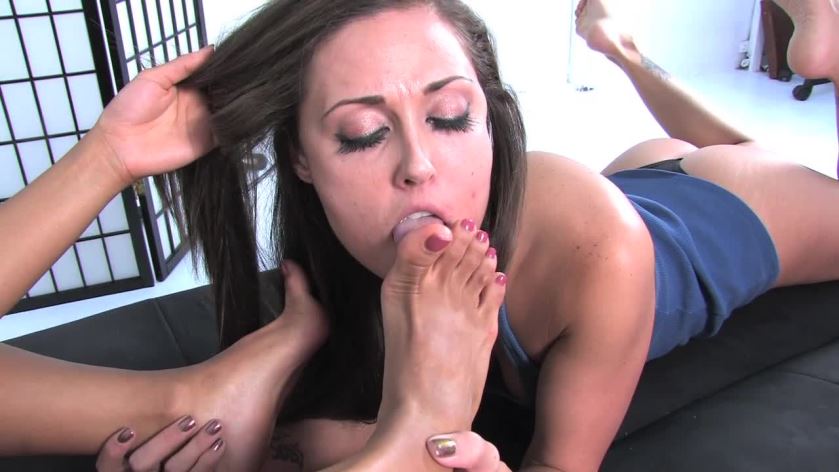 3.
Feet and Fetish - Marinka Set 379
4.
Under Sweet Weight - Melanie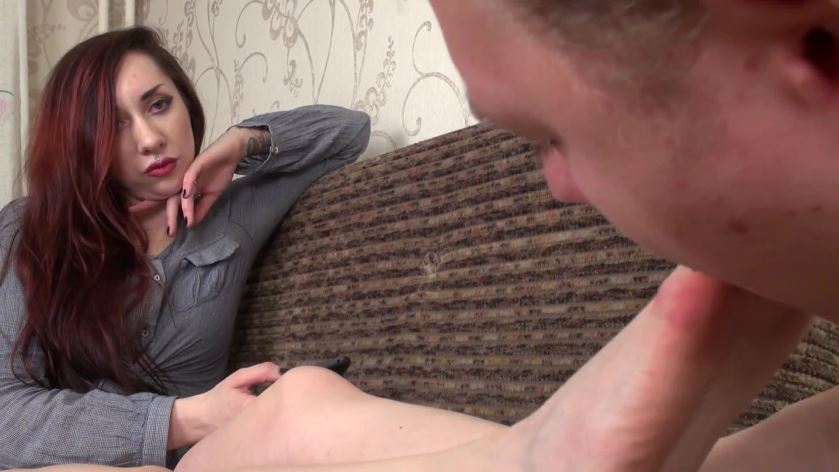 Melanie is real mistress with sexy slender size 8.5US (39EU) feet. She stands 5'7'' (170 cm) and weighs 119 lbs (54 kg). Melanie walked all day long on the dirty floor and her pefect soft soles needs to be clean. She calls her slave and orders him to clean her feet with a tongue. Melanie is looking at phone while her pathetic slave is licking sweaty and dirty feet of his mistress. (English subtitles).
5.
Czech Feet - Katerina H.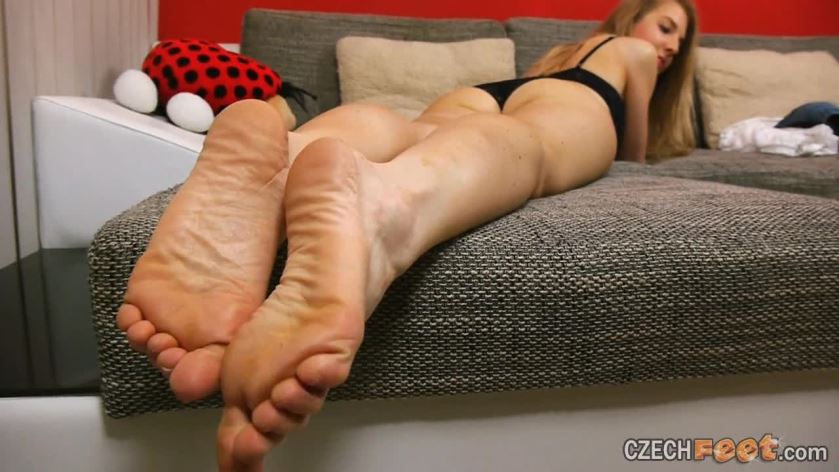 6.
Cosplay Feet - Chiara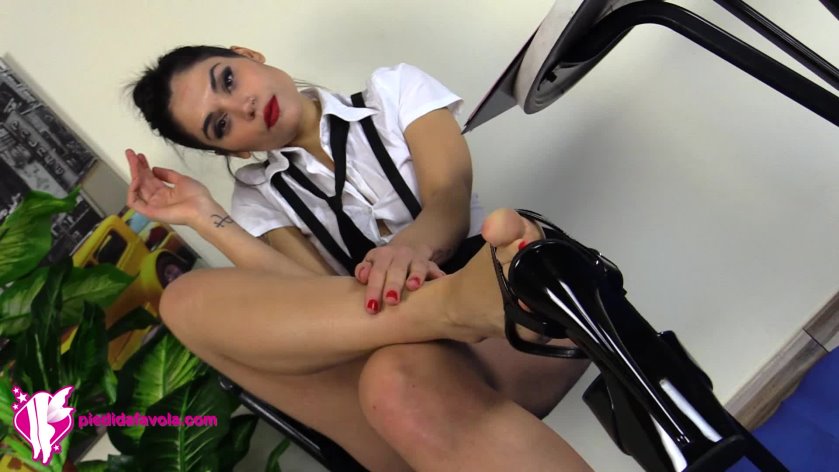 7.
Legs Japan - White Pants Buttjob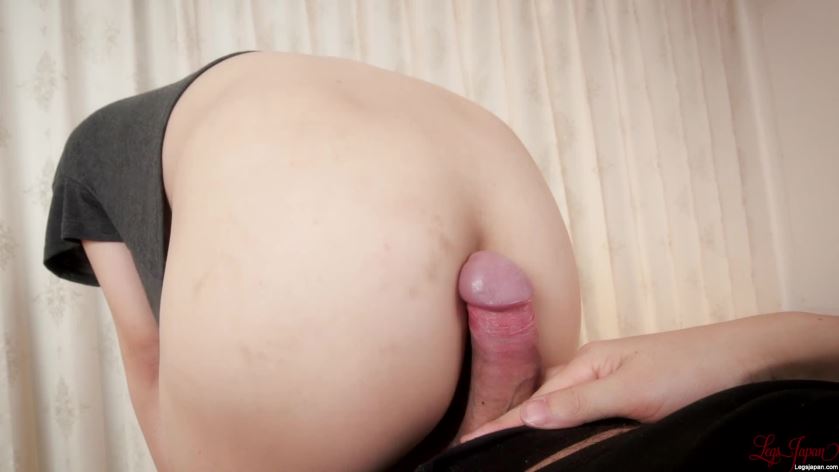 8.
Passione Piedi - Chiara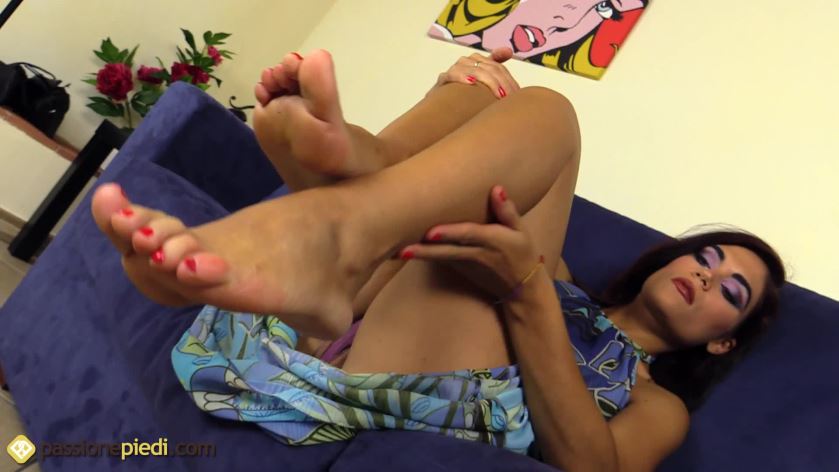 9.
Under Sweet Weight - Jasmine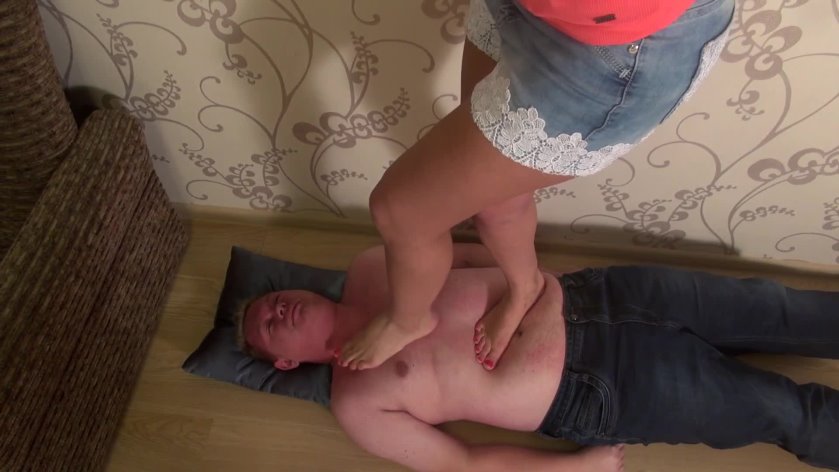 Jasmine is tall dark-haired girl with beautiful huge size 10US (41EU) feet. She stands 5'10'' (178cm) and weighs 154 lbs (70kg). She is dressed in orange top and jeans shorts. Jasmine very likes to crush and humilate her pathetic slave. She tramples his stomach, chest and head. In the end Jasmine steps on slave's throat and chokes him to d.... (English subtitles).
10.
Foot Job Virgin - Sabina Rouge Edging Game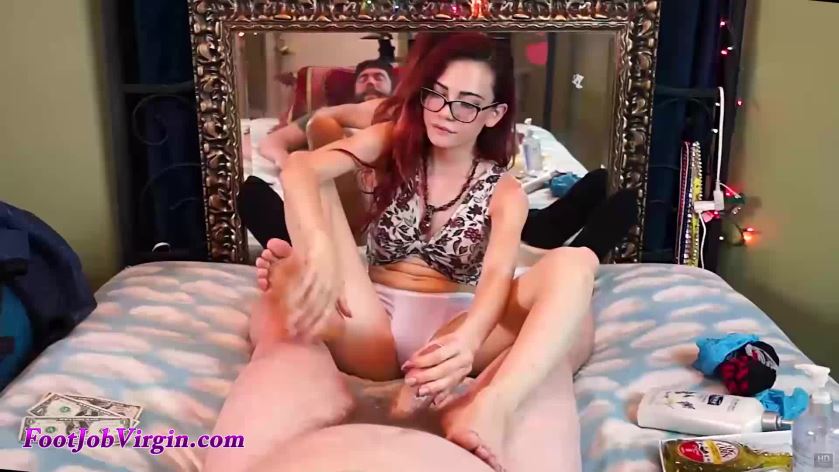 What a fun experience with a super sexy and eager girl! Had an idea to start this one in latex gloves and wow I was glad I did because when they finally came off the skin of her hands felt extra intense on my cock. She was so into making me feel good and experimenting with different twists of her hands that it also made this video extra special. At the end I came WAY too early but the way she rubbed her foot on me at the end was just too too much!
11.
Young Goddess Kim - Goddess Kim Pool Service
It's a beautiful summers day, perfect to relax by the pool and tan My legs under the warm sun. I step outside and slowly walk to recline on the pool lounger, My gorgeous gold stiletto sandals click on the ground I walk and shine brilliantly in the sun as I lay back with My legs stretched out. After a few minutes I begin to feel too warm and summon the pool side servant to fan Me as I order and serve Me a drink as I relax. To make the slave more useful, I put him to work worshipping Me in My stilettos. I make him lick them clean and polish them spotlessly with his tongue. he is very privileged to lick the tops of My sexy strappy sandals and kiss my feet with devotion. I order slave to lick My soles clean, dirty from a night out, walking through dirt slave is unworthy of. slave Bows to Goddess in total reverance and devotion, honored to live his life pleasing Me. Varying angles of worship. I noticed this useless pathetic excuse for a servant had not fulfilled a certain duty, punishment to follow.
12.
Nylon Feet Videos - Susanna, Nicholas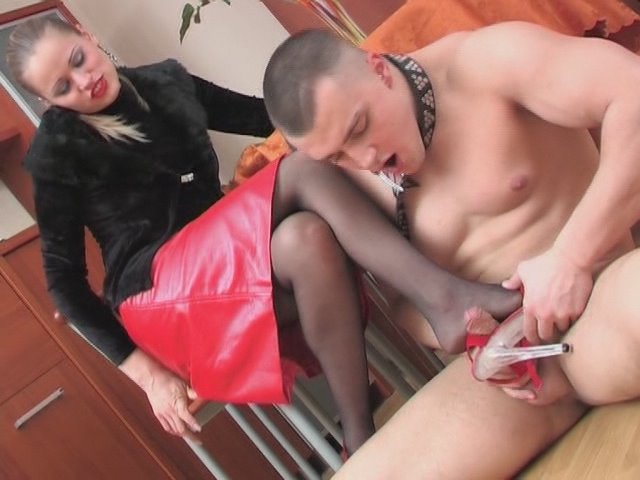 13.
Tickling Submission foot fetish - Worshipped feet by milf Valentina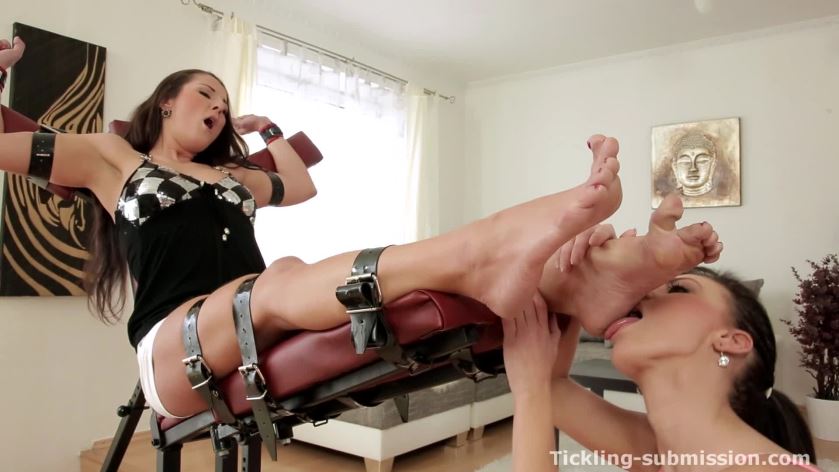 Valentina is a sexy milf woman with some wrinkled feet, no so soft, but nice. Nathaly starts by teasing Valentina's soles with her tongue. She licks, kisses and caresses every inch of her bare feet, with every delicate touch Valentina moans of pleasure. Nathaly uses her tongue to tease and titillate in between Valentina's toes, this especially drives her wild and she loves the worshipping sensation. Don't miss this hot woman in foot worshipping action!
14.
Cherry Blazedd - After Gym Stinky Socks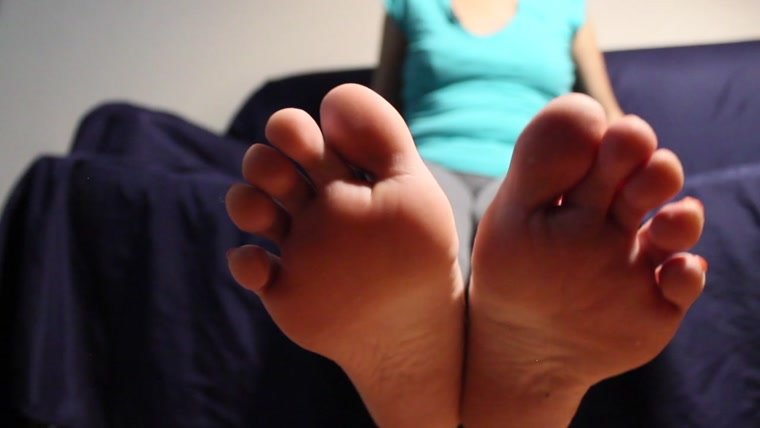 Here is a video for you stinky sock/feet lovers. Had an hour long visit at the gym, now my feet are smelly. And here you are ready to sniff sniff sniff for me. Ready? Buy now
15.
Eva - worship my feet, whore!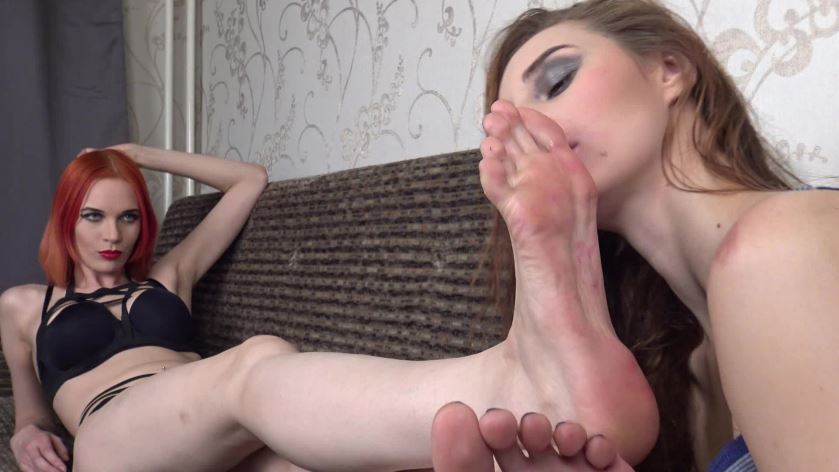 16.
Princess Fierce - You Love Feet More Than Pussy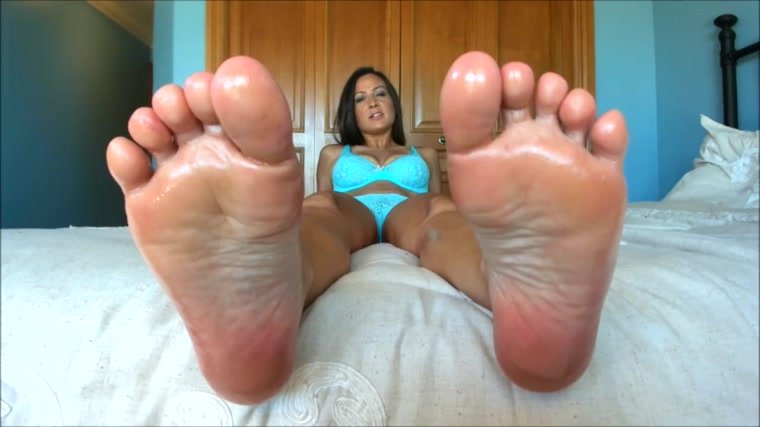 Your hand is always wrapped around your LOSER dick. You don't think about fucking pussy, not a loser like you. You think about sexy feet wrapped around your gross dick beating you off. LOSERS don't get FOOT JOBS. You sit in front of your computer looking at my perfect oily soles. I'm better than you. You're beneath me. When I'm through with you, you'll be crying and ready to spend more money on me. This clip contains elements of Foot WORSHIP, FOOT Domination, FEET, OILY SOLES, Lotion / Oil Fetish, POV Foot Worship, FOOT Humiliation, Feet Worship, Foot Fetish, Foot Bitch, Foot Slut, FEET POV.
17.
FMUK Foot Fantasies - Natalia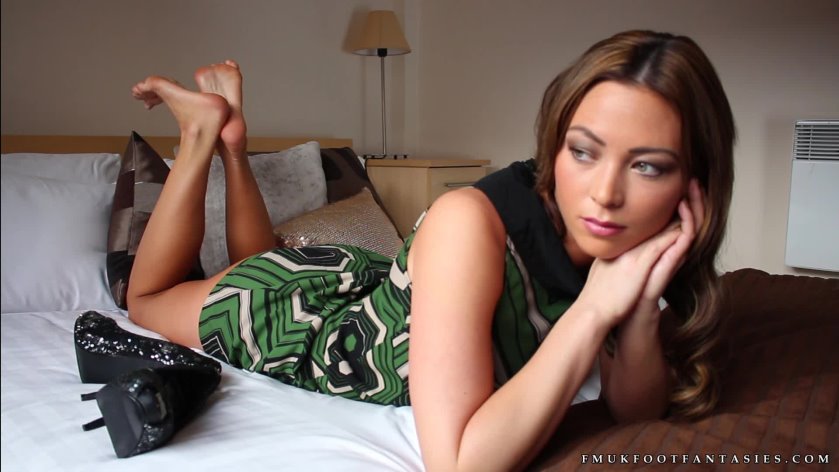 Stunning model Natalia poses her feet on the bed as the sunlight glistens off her silky soles. This clip features a few poses but Natalia is mainly in 'the pose' and her feet look sensational!! Full HD 1920 X 1080 Posted: 04-23-2015
18.
FootDominas - REA - Substitute Slave - Foot Domination And Humiliation In Pantyhose PART1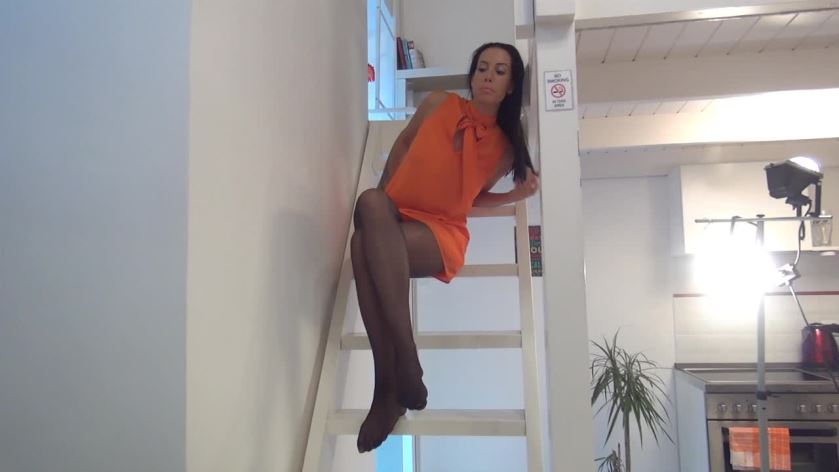 I planned a serious business trip and the day of the flight my slave broke his leg! The loser! I am very angry as I don't have time to lose, so I must find a new slave soon to serve me for the days of my trip. I booked an apartment at the center and a skinny ugly guy welcomes me, he is too shorter and so pathetic! This guy will be my new slave!I ask him to stay and I tell him that now he will be my new slave. He doesn't understand, but I explain to him the situation, but even then he says that he has to go to other customers. I stick my foot on his face and tell him that he must forget about the others, as from now on he will serve just me! I abuse him and humiliate him under my feet, I can understand a footslave for a kilometer away! The poor loser is in a very uncomfortable position, but I make him understad with my feet on his face! I hurt his skin with the nylons and I tell him that I will not pay the hotel if he will not do what I say to him (of course the apartment is paid by my slaves already)!
19.
Under Sweet Weight - Sofia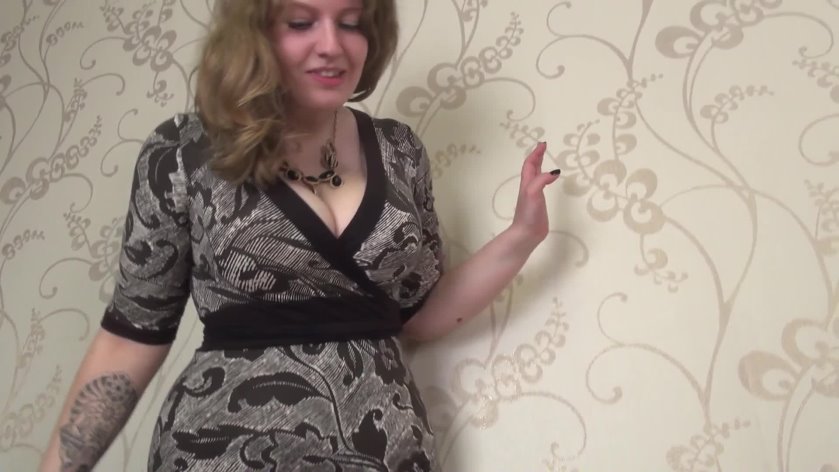 Sofia is big beautiful girl who is 5'10'' (177 cm) tall and weighs 211 lbs (96 kg). Her pretty wide feet has size 9US (40EU). She is wearing a gray dress and nude stockings. Sofia likes to squash her slaves with her pretty feet. In this clip she tramples her pathetic slave in nude stockings. Sofia stands on his stomach and the head and makes him to worship her feet. She enjoys how his skull is crushing under her enormous weight. (English subtitles).
20.
NewMFX - Marcela's sweet feet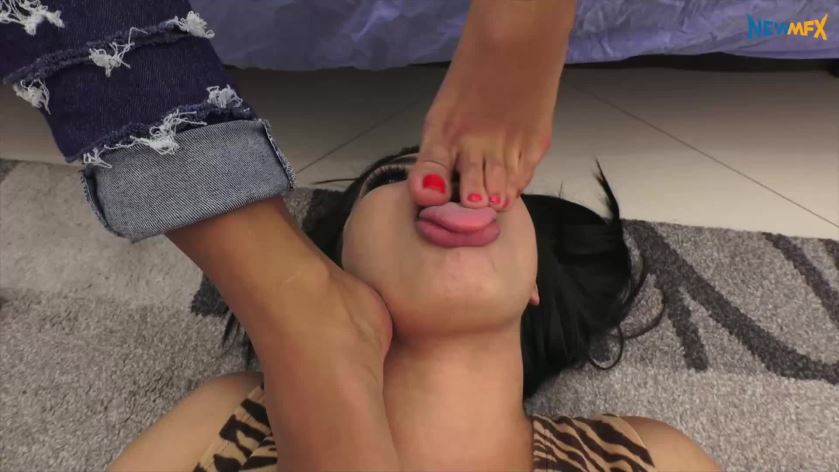 Mary can't resist of these perfect feet, she really need to have those on her mouth. Marcela rubs the soft soles over Mary's wet tongue that is really exciting her. Mary is a foot lover that know how to suck a delicious soles, licking between the fingers and sucking them.
21.
FMUK Foot Fantasies - Emma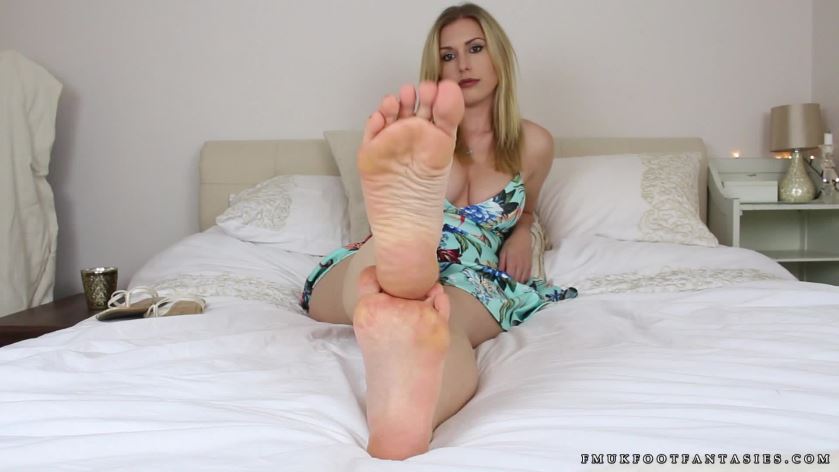 Emma is looking very summery in her colourful dress and flip flops, and those feet are looking sensational. Posted: 09-15-2016
22.
Under Sweet Weight - Vicky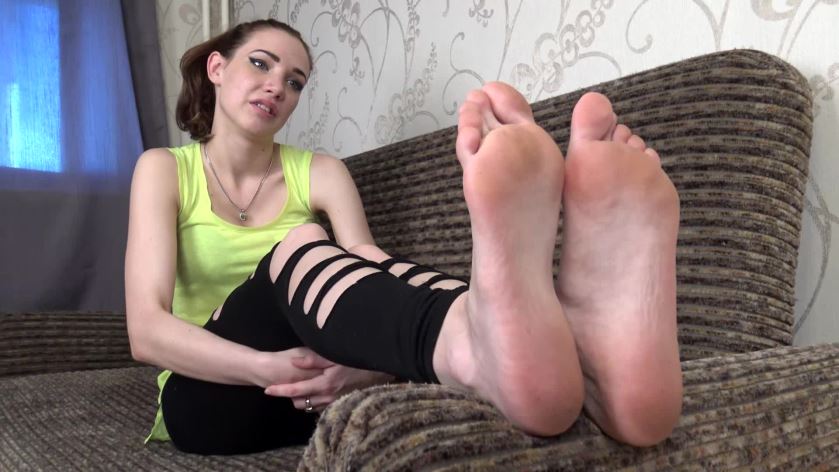 Vicky is 19 y.o. real life sadistic bitch with sexy size 9 US (40 EU) feet. She is 6'0'' (182 cm) tall and weighs 121 lbs (55 kg). Vicky is wearing ragged leggins and green top. She is sitting on a sofa and showing her beautiful slender bare soles. (Full HD 1920x1080).